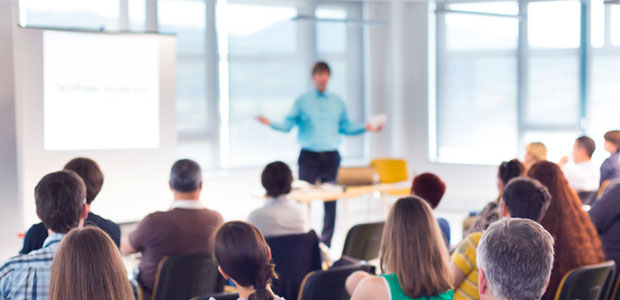 "3D Face Scanning in Digital Dentistry. It's Here. It's Easy. It's Powerful."
Eric Zarakov
THURSDAY 12:45 PM - 1:30 PM
Eric Zarakov
During this session you will learn about the breakthrough Bellus3D 3D face scanning technology and its impact on the workflow of digital dentistry.
Photo realistic 3D facial imaging has been absent from mainstream practices due to the high cost and complexity of using and integrating specialized face scanners. Now with the breakthrough of Bellus3D Dental Pro technologies - three dimensional face scanning can be easily and affordably be captured on low cost mobile phones, tablets, and desktop computers. Dental Pro software enables the easy integration of 3D face scans with 3D dental scans and 3D planning software to complete the 3D virtual patient workflow in dental planning.
In this session, you will learn about the simplicity of capturing and integrating 3D face scans into your practices, the use of digital 3D photo face bows, and how this new capability is enabling more informed planning, improved workflow and case acceptance.
Eric Zarakov has been at the forefront of digital imaging technology for over 25 years. At Apple Computer, Eric lead the company's first digital camera projects including the introduction of Apple's first digital camera and the Apple QuickTime VR project. Following his work at Apple, Eric was Vice President of Marketing for leading edge imaging companies: Foveon and FotoNation. His expertise is in bringing new enabling image technologies to market that make a meaningful difference in the lives of consumers and professionals.