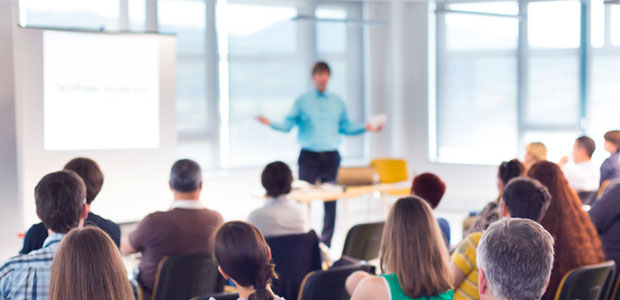 Are you on the Edge or the Ledge with Customer Care?
Thursday 8:15 AM - 9:15 AM
Speaker: Sally Cordova

Sally Cordova
These days technology is always what we think of when we talk about being on the "cutting edge" of any industry. Dental labs have so much happening when it comes to keeping that edge sharp. When you have all that going on with technology, it's harder to keep the edge with customer care and customer service. In this general session, you will learn from the same team that trained Glidewell and Albensi Labs. You will learn key components of customer care, so you can step back from the ledge and maintain your edge with proven techniques.
Your "take-aways" will be:
A simple and skillful way to comfortably guide your clients through a customer care call
A life-changing lesson to build your relationships within your organization
The "Three Party Promise" to build a team-focused culture
Let's bring that Edge to your lab!
Sally Cordova is a Partner, Author, and Lead Trainer with The LAMA Training by McKee Consulting. Her personal philosophy of education and commitment through positive expression comes clearly throughout her training programs. She has been with McKee since 2003 after 25 years in the retail food industry. Sally has developed the "perfect storm" for her approach to management, training, and coaching with a positive attitude and delivers the information in an optimistic way. She strongly believes that effective communication is the most important ingredient to the success in every aspect of business. Her client list includes such notables as, Glidewell Dental Labs, Albensi Dental Labs, Aetna, Spokeo, Radial (formerly Ebay Enterprise), Toastmasters International, and Intercontinental Hotel Group (IHG), Sally's intention is to carry on the strong tradition that McKee Consulting has been teaching for the past 37 years. Her goal is to motivate and inspire trainers, managers, coaches, and front-line agents to be successful!