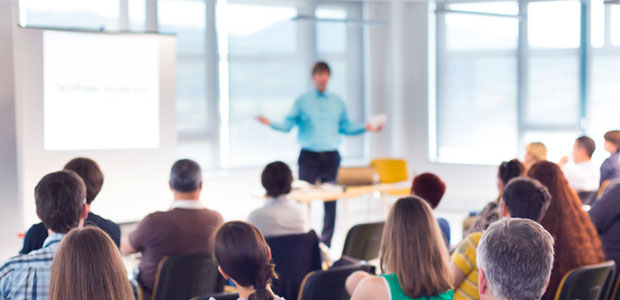 "CAN WE SURVIVE THIS TECHNOLOGY ONSLAUGHT?"
CONRAD J. RENSBURG ND, NHD
THURSDAY 3:15 PM - 4:00 PM
CONRAD J. RENSBURG ND, NHD
Over the last few years we have seen exponential growth in technology and impressive material advancements in our industry. The industry question has changed from "should I purchase technology" to "what technology do I need to purchase next"?
What does the future hold for dental labs and how do we navigate these waters of change? These are both important as well as tough questions with many possible answers! Conrad will discuss how he plans to position and navigate the Absolute ship through these challenging yet very exciting times ahead!
Conrad J. Rensburg is owner and head of the dental implant division at Absolute Dental Lab in the Triangle region of North Carolina. He graduated under full scholarship with a 4-year Baccalaureate degree from Pretoria Tech in 1992. He is certified with an ND in technology and specialized with an NHD in fixed prosthetics. He is a member of the AO, ACP and prestigious PEERS association.
He has specialized in fixed dental prosthetics with an emphasis on dental implants since the early 90's. As a CE accredited speaker since 2002, he has presented at hundreds of events across the USA, including the Academy of Osseointegration, Global and US symposiums, World Summit Tour and a multitude of study club events. Conrad's emphasis as a speaker is on keeping today's clinicians abreast with the latest advancements in screw retained and hybrid implant retained and supported options. As author of multiple published articles, his focus is on CAD implant design protocols and fixed, as well as removable hybrid implant supported techniques. Conrad can be contacted at absolutedentallab.com or conrad@absolutedentalservices.com.