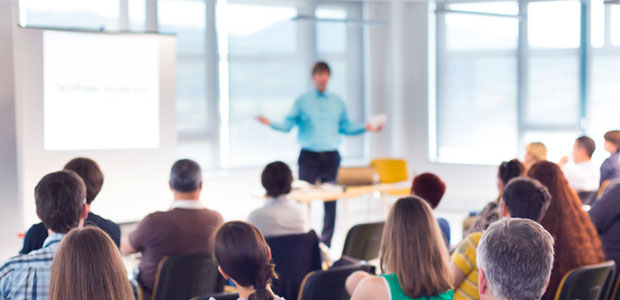 "CULTIVATING CONNECTIONS THROUGH DIGITAL MARKETING CHANNELS"
TERRY FINE
FRIDAY 8:15 AM - 9:00 AM
Terry Fine
As the new decade begins, it is paramount that laboratories prioritize digital marketing channels, such as social media, email, online ads, websites, and more. The average age of dentists is lowering as more graduates filter into the workforce. These tech-savvy millennials and Gen-Zers want to find a laboratory partner, and they want to use the internet to do so. Gaining their attention and cultivating strong connections with these young clinicians is vital to furthering a laboratory's success.
Find out more about the importance of having a thoroughly cultivated online presence. Discover how to pinpoint the key, online areas that you should focus on when marketing your laboratory. Learn the right way to communicate online and maximize your ROI. Hear how to round out your marketing efforts by combining traditional print advertising with the latest online strategies and tools.
Terry Fine has more than twenty years of experience in the field of high-tech sales and marketing. For the past nine years, Fine has been influential in expanding AMG's online marketing initiatives for dental lab owners, utilizing CMS-enabled website development, pay-per-click campaigns, search-engine optimization, and social media. Prior to joining AMG, Fine served as Vice President of Sales for StarTek, a publicly traded, technology-based business process outsourcing company. In this role, he was instrumental in helping drive client acquisition, including complex supply chain deals with Fortune 500 companies such as Microsoft, Apple and Logitec.