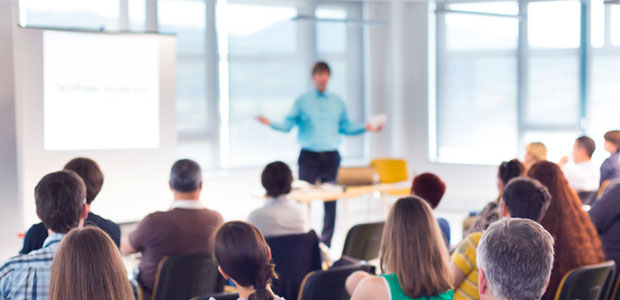 Dental Zirconia: Past, Present, and Future
Thursday 11:00 AM -11:30 AM
Speaker: Joseph M. Apap, CDT, MDT

Joseph M. Apap, CDT, MDT
Course Description
This program is designed for dental technicians, dental lab owners, dentists and other attendees to help improve their skills in the areas of zirconia crowns and their biomechanics. Topicsinclude a brief history of ceramics and it's introduction in dentistry to the introduction of the first dental zirconia crowns and the evolution of the different dental zirconia materials we have today.After attending this course, attendees will have a better understanding of:
The various zirconia materials available today
The science behind each of the different zirconia
How to prevent fracturing and troubleshooting
How to treatment plan the right zirconia for a specific patient
This course will cover a broad base of information on a very popular topic in dentistry. In-depth information will be made available to all attendees at the end of the program. This additional instructional information will be posed on a cloud based platform.
About the Speaker
With 45 years of dental laboratory experience,Mr. Apap, a former laboratory owner, has a wealth of clinical skills and experience, including over three decades of fascination with digital technology. He holds an honors degree in Dental Technology for New York City College of Technology, with CDT & MDT designations and is a fellow applicant at the International Congress of Oral Implantologists & the Academy of CAD/CAM Dentistry. Also, a Pre-Dental Bachelors Degree from NYU and Post Graduate Full Mouth Rehabilitation clinical studies at NYU with Dr. Ira Zinner. Certified Trios Trainer. His background includes extensive research and development of CAD/CAM systems and associated materials dating back to mid 1980's. To date, Mr. Apap has worked with 3Shape, NobelBiocare Procera, Materialise SimPlant, Atlantis Abutment, Cadent iTero, Sirona CEREC/inLab, Kavo Everest, Weiland Zeno, Roland and Cercon systems. Material R&D beta testing with Ivoclar, Densply, Zahn, Argen, Talladium, FormLabs, Kutlzer, Carbon, Solvay to name a few.
Mr. Apap resides in Staten Island, NY with wife Patricia; father of 4 and grandfather to six with two on the way. Life is good!