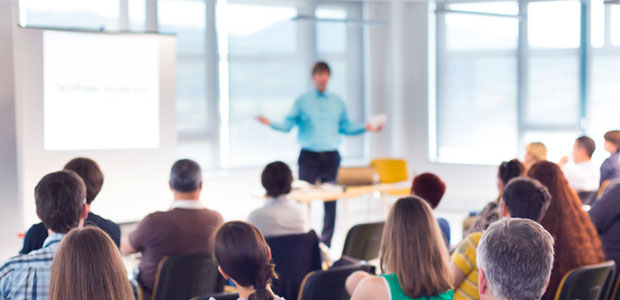 "Diversification – A Plan for Growth"
(a panel discussion)
Thursday, February 23
Panelists:
Neal Russell, CDT
Diona Brennan, RDA
Del Morton
Moderator: Jeff Stronk

8:45-10:15 AM
Neal Russell
Diona Brennan
Del Morton
With all of the challenges facing our dental laboratory industry today, a plan for growth and success seems more critical than ever.  Our distinguished panel comes from varied backgrounds but share a common thread – they have experienced growth and success through horizontal and vertical diversification. Each implemented a product diversification strategy to increase their company value and market share. Learn from these three industry leaders as they share their stories about how implementing product diversification helped them grow their business.
"Things may come to those who wait, but only the things left by those who hustle."
– Abraham Lincoln
Neal Russell received his dental technician license in 1981 after graduating from Dental Technology at Vancouver Community College in 1979. He is President and General Manager of Protec Dental Laboratories Ltd., and is in charge of administration, human resources and marketing. A strong advocate for education, Neal stays informed of industry advancements through continued education in all areas of dentistry. In March 2005, Neal received a "Certificate of Appreciation Award" from the College of Dental Surgeons of British Columbia recognizing his valuable contribution to the industry. In 2008, Protec began the process of embracing and integrating new digital technologies in the laboratory. Through this process the company has become an international leader in digital dentistry manufacturing techniques.
Diona Brennan is a licensed registered dental assistant (RDA). She received her start in the industry in 1991. Her college studies were based around an Associates of Applied Science and Marketing. She prides herself on being knowledgeable in all areas of dentistry today. Continuing to remain active in local study clubs and continuing education programs help her continue to grow and remain current on all modern dental technology. Having worked clinically for 15 years prior to the laboratory, her understanding of the relationship between the lab and the clinician creates a unique dynamic. She has a deep seated passion for the industry as well as a true understanding of the impact a smile can have.
Del Morton received his training as a dental laboratory technician in the U.S. Army in 1966. Upon his discharge in 1969, he worked for Zuest Dental Laboratory where he went from the plaster bench to Manager over the course of his 17 years at Zuest. In 1986, he and two partners purchased Centre City Dental Laboratory converting it to full service capability as well as developing Paradigm Dental Models. Paradigm produces dental education training and marketing models for the dental and medical industries. In 2007, Del bought out his two partners and continues to manage Centre City and Paradigm in Escondido, California. Del has worked as a consultant in establishing a laboratory in the Philippines as well as partnering in a laboratory in Mexico that was sold in 2011.