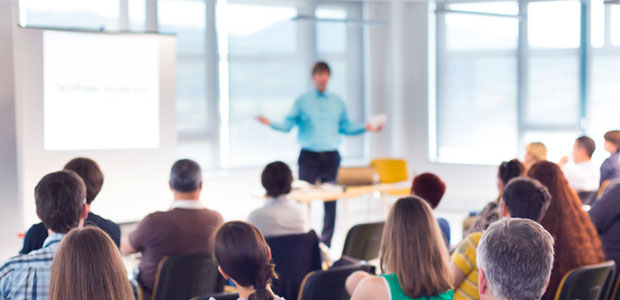 "Esthetic Zirconia- Where are we now?"
Thursday, February 23
Leon Hermanides
10:30-11:30 AM
Leon Hermanides
This program will develop the rationale behind the use of Esthetic Zirconia in a mid-sized dental laboratory. A simple technique for predictable implementation in any commercial dental laboratory will explained as well as appropriate indications for the material's use will be discussed.
Attendees can expect to learn:
Indications for use of Esthetic Zr
A simple technique for creating highly esthetic outcomes
Background science to improve long-term outcomes for the material.
Leon Hermanides graduated from College in South Africa with a National Higher Diploma in Dental Technology, the equivalent of a Bachelors Degree in the USA. He has worked in South Africa, London and Seattle dental laboratories specializing in all stages of advanced reconstructions, implants and anterior esthetics.
Leon is a Clinical Instructor at Dr. John Kois' Kois Center programs and a member of study clubs around the Puget Sound area. He has served as President of the Washington State Dental Laboratory Association in 2012 and as the Chair of the Foundation for Dental Technology in 2014 and 2015. He is currently serving as the Treasurer of the National Association of Dental Laboratories for 2016. Additionally Leon serves on the Advisory Board for the Dental Technology program at Bates Technical College in Tacoma, WA.
Leon has published articles on implants and comprehensive restorative rehabilitation in both clinical and technical journals. He has lectured internationally to clinical and technical groups on subjects ranging from implant restorations to esthetics and restorative failures. In 1998 Leon established Protea Dental Studio in Redmond, Washington; a DAMAS certified laboratory that specializes in providing comprehensive, implant and anterior restorative cases. Protea Dental Studio, Inc has built its reputation by implementing a systematic approach to ensure consistent, predictable results.