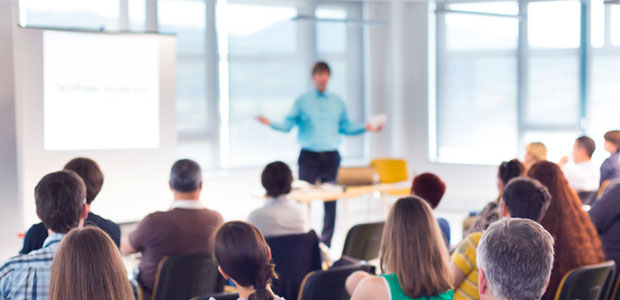 FDA Regulations, 2019 –A Turning Point Year?
Thursday 12:45 PM -1:30 PM
Speaker: Bennett Napier, CAE

Course Description
The U.S. FDA Dental Devices Branch has drawn a line in the sand. That line points to putting all dental laboratories that use digital workflow tools in the crosshairs to not only register with the agency; but there is a possible change occurring at the same time that replacesexisting QS/GMP standards with the ISO 13485 medical device standard. This update will provide the latest regulatory news and political analysis of what's to come for dental labs.
About the Speaker
Bennett Napier is a Certified Association Executive and has worked in the dental field for nonprofit organizations since 1994. His previous experience includes work as a Congressional Assistant and Policy Analyst in Washington, D.C. He has completed graduate work in Public Policy with a concentration in Science and Technology andholds a Masters in Applied Politics and Policy.