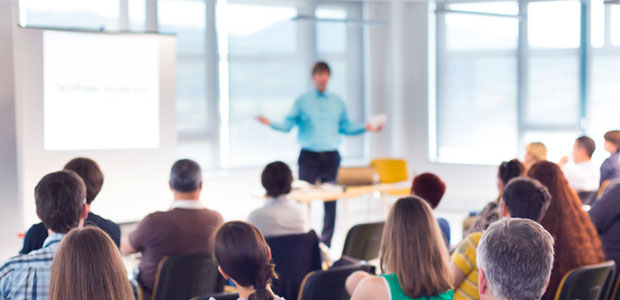 Keynote Presentation:
"How Have Your Managers Adapted to Product Diversification?" 
Thursday, February 23
The Second City Works
2:30-4:00 PM
Change can be very challenging but also very rewarding. See how The Second Works challenges us to adapt.  Infused with humor so "close to home", you can't help but face it head on. 
Second City Works (SCW) is the innovative business solutions division of the world famous, improv comedy theater, The Second City – alumni include: the Belushi's, Harold Ramis, Gilda Radner, Chris Farley, Mike Myers, John Candy, Eugene Levy, Tim Meadows, Bonnie Hunt, Jeff Garlin, Amy Poehler, Tina Fey, Ed Helms, Steve Carell, Steven Colbert, and so on. They work with hundreds of Fortune 1000 companies, using comedy and improvisation to improv(e) training and communications. Areas of focus include sales force effectiveness, ethics and compliance communications, leadership development, marketing, social media & branded content development, leadership development, and don't forget, corporate entertainment.