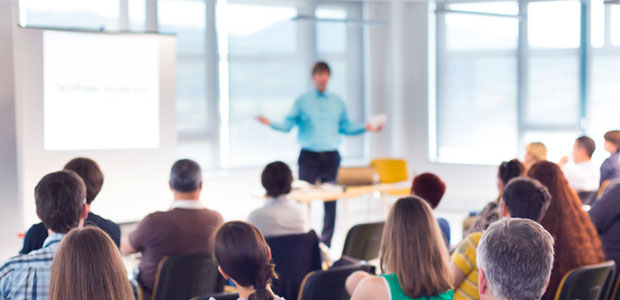 Implant Supported Full Arch: A Digital Nightmare or Great Opportunity?
Thursday 1:30 PM - 2:15 PM
Speaker: Alexander Wuensche, CDT

Alexander Wuensche, CDT
The digital revolution is in full slope. After establishing workflows for tooth borne and individual implant crown cases, it is time to get digital control over more complex implant reconstruction.
Alexander Wünsche is explaining his workflow to establish great success in full arch and full mouth rehabilitations in a digital world. He will discuss his processes, where he started, and his current stage. Part of his success is the proper material choice, which is especially crucial in digitally developed implant restorations.
Alexander Wüensche obtained his dental technician certification in 1999 from Otto Umfried Schule, Nürtingen, Germany. Born into a lineage of dentists, Alexander was focused on a career in dentistry very early on in life. He completed an intensive technical rotation in dental laboratories of various specialties in Friedrichshafen, Germany to develop a well-rounded depth of knowledge. Shortly thereafter, he founded his own boutique-style laboratory in Ravensburg, Germany. In 2009, Alexander transitioned to Miami, Florida to join Zahntechnique, a full-service dental laboratory founded by Mr. Klaus Lampmann CDT in 1970. In 2014, he and his wife, Danielle Wuensche, assumed ownership of Zahntechnique.
Alexander specializes in aesthetic and cosmetic restorations, complex implant reconstruction and digital workflows. Some of his recent developments include a digital workflow for the model-free production of immediate provisionals for single tooth implants in the aesthetic zone and the Miami Secondary Bridge (MSB) Technique for over denture restorations. His articles have been published in journals such as Compendium of Continuing Education in Dentistry, Inside Dental Technology, Journal of Dental Technology, and Laboratory Management Today.