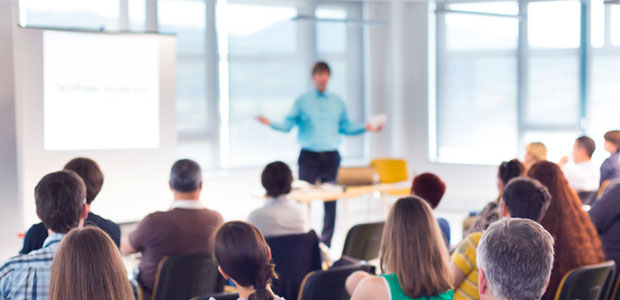 Designing Your Successful Future: A Doctor's Perspective Featuring Dr. Frank Spear
Friday 11:15 AM -12:15 PM
Frank M. Spear, DDS, MSD
Frank M. Spear
Key Note Description
The profession of dentistry has been going through significant changes over the last two decades. Declining revenues, declining 3rd party reimbursements, technology replacing traditional fabrication techniques, both in office, and in the laboratory, and General Practitioners choosing to do more treatment, orthodontics, endodontics, and implant surgery being some examples. These changes have had a significant impact on dental laboratories, and dental specialists as well. Over the last three years, SPEAR Education has been working with a group of implant surgeons on a specific program to alter this declining pattern. The program has turned out to be incredibly successful, with most offices seeing 20% or more growth, some much higher. Because of the similarities between dental laboratories and surgeons, each primarily surviving from referrals, I believe the program can be implemented in the laboratory industry just as it has been in the surgeon's practices. This presentation will cover in depth each aspect of the program.
About The Speaker
As the founder and director of Spear Education, Dr. Spear continues to be recognized as one of the premier educators in esthetic and restorative dentistry in the world today. Dr. Spear earned his dental degree from the University of Washington in 1979, andan MSD in periodontal prosthodontics in 1982, also from the University of Washington. Dr. Spear is an Affiliate Professor in the graduate prosthodontics program at the University of Washington. He and long time practice partner Dr. Greggory Kinzer maintain a private practice in Seattle limited to esthetics and fixed prosthodontics.
Dr. Spear has been recognized by numerous associations for his contributions to dentistry. In 1993, he was awarded the Christensen Award for Excellence in Restorative Educationfrom the Chicago Dental Society. In 1995, the American Academy of Cosmetic Dentistry presented him with a special award for having advanced the Art and Science of cosmetic dentistry in the United States. In 1996, he received the Saul Schluger Memorial Award for Excellence in Diagnosis and Treatment Planning from the Seattle Study Club. He and colleague Vincent G. Kokich were awarded the first ever Presidents Award for excellence in education from the American Academy of Esthetic Dentistry. He also earned the 2004 Distinguished Alumnus Award from Pacific Lutheran University his undergraduate Alma Mater. And in 2013 was named Distinguished Alumnus for the University of Washington School of Dentistry. He belongs to multiple dental organizations including the American Academy of Esthetic Dentistry, American Academy of Restorative Dentistry, and the American College of Prosthodontics.