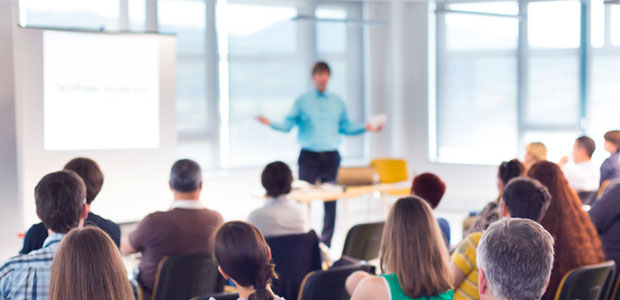 Keynote Session
Becoming a Category of One
Friday 11:00 AM - 12:30 PM
Speaker: Joe Calloway, CSP, CPAE

Joe Calloway, CSP, CPAE
Becoming A Category of One is a high energy, interactive session about how market leading companies and practices do (and how they think) to sustain and grow success. We'll discuss the mindset differentiators that set top performing teams apart from the rest.
Always Improving. The best get better, and it's true today more than ever. In healthcare, success is a moving target and Category of One leaders keep their people moving forward.
The Power Of Simplicity. We all make things more complicated than they need to be. One primary differentiator of Category of One performers is that they simplify the complicated. It's not easy, but if you can make things simple, you can move mountains.
Get Clarity - Get Focused. Winners aren't the ones who do the most things. They're the ones who do the most important things, and they do them with excellence and consistency.
Customer Centric. For Category of One teams, it's all ultimately about creating value for those you serve.
A Propensity For Action. Possibly the greatest differentiator for Category of One teams is that they have a strong propensity for action. While others have great ideas and talk about them, top performers take action. They also know what to say "no" to - and the difference between an opportunity and a distraction.
Joe Calloway helps leadership teams with ideas and strategies to create breakthrough success, getting organizations focused on what is truly important, inspires new thinking about challenges and opportunities, and motivates people to immediate action. He served as Executive In Residence at Belmont University's Center for Entrepreneurship. He is a business author, consultant, and speaker whose client list reads like an international Who's Who in business, ranging from Coca-Cola and Verizon to Cadillac and American Express. Joe also works with small to mid-sized business groups, including franchises, medical practices, law firms, and a range of professional services groups.
Joe is the author of several ground-breaking business books, including Becoming a Category of One: How Extraordinary Companies Transcend Commodity and Defy Comparison, which received rave reviews from the New York Times, Retailing Today, Publishers Weekly, and many others. He has presented at business conferences in countries around the world including Italy, Sweden, South Africa, England, Swaziland, Canada, Mexico, and throughout the Caribbean. Joe is a popular speaker for business meetings and events and, although he has been inducted into the Speakers Hall of Fame, he doesn't do traditional "speeches". Instead, Joe actively engages people in highly interactive keynotes and workshops that challenge assumptions and create new ways of thinking.