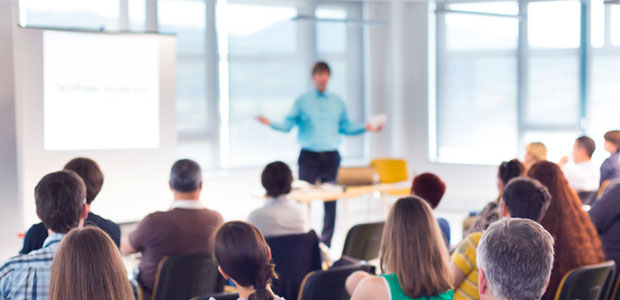 Keynote Session
State of the Industry: Where We Are, Where We Are Headed
Thursday 3:15 PM - 4:00 PM
Speakers: Judy Fishman & Jessica Fila

Judy Fishman
Jessica Fila
Now that we are clear that technology is in the driver's seat, how are we holding up? We'll take a look at current industry demographics to illustrate how the landscape has changed for both laboratories and dental practices and extrapolate what the future holds for us, for dentists and for the dental consumer. Utilizing recent LMT survey data and some data from outside organizations, we'll plot the current state of our industry and share some inspirational stories about newly formed laboratories and how their business models are designed for growth.
Judy Fishman is one of our not-ready-to-retire industry veterans who, in addition to cats and dogs, loves her iPhone and all its connective tissue. An industry leader known for her integrity and optimism, Judy has an uncanny ability to understand the needs of the market and develop innovative solutions to help laboratory owners optimize their business. The founder of LMT Magazine and LAB DAY, she appreciates how the passion expressed by dental technicians and laboratory operators matches the passion she and the LMT staff have for their respective chosen professions.
Jessica Fila, LMT's marketing maven now in her 10th year with LMT, is full of unstoppable creative energy and enthusiasm for moving us forever forward. A natural idea person, she is responsible for our annual readership surveys and media kit as well as establishing our monthly newsletters. Last September she also became a mom.