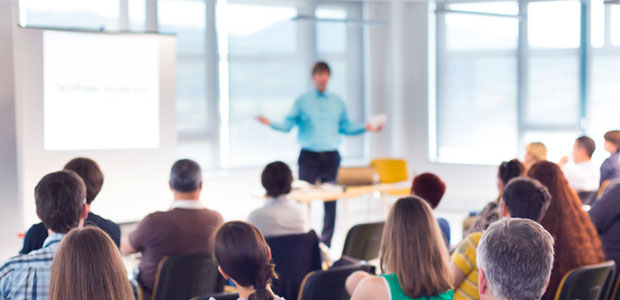 PANEL PRESENTATION: 3D Printing–The Real Truths!
Friday 8:45 AM -10:15 AM
Neal Russell, CDT (Moderator)
Jeff Player, CDT
Jack Marrano, CDT
Eric Zamborsky
Neal Russell, CDT (Moderator)
Jeff Player, CDT
Jack Marrano, CDT
Eric Zamborsky
Description
Our panel of three industry leaders will allow attendees to gainvaluable insight and opinions as to which 3D Printing Systems may be best suited to their laboratory. A complete review of each system will be covered including; 3D printing applications, reliability and quality, service and maintenance, and a cost-per-part and ROI analysis. Learn about new advances in printing equipment and materials!
About the Panel
Neal Russell received his RDT license in 1981 after graduating from Vancouver Community College. He is the President and General Manager of Protec Dental Laboratories, a full-service laboratory with over 200 employees, where he is in charge of administration, human resources, and marketing. In 2015, Neal was elected as a director and board member of the Cal-Lab Association. He received a "Certificate of Appreciation" award in 2005 from the College of Dental Surgeons of British Columbia, recognizing his valuable contribution in providing continuing education to dentists. Protec has now implemented CAD/CAM manufacturing solutions throughout the laboratory and has become an international leader in digital dentistry.
Jeff Player is a managing partnerat Protec Dental Laboratories and leads the Orthodontics Division. He received his British Columbia Dental Technician license in1992, and has over 30 years of experience in this field. Jeff attends many national and international dental seminars and conferences each year in order to remain current with the latest advances in Digital Dental Technology. His vast knowledge of Orthodontics and 3D Printing, related to removable appliances, dental alignment systems, sleep appliances, and TMJ splints, is of greatvalue to the business and its clients.
Jack Marrano is the Director of Absolute Dental Services, Signature Prosthetics Division in the Triangle region of North Carolina. Jack is a former Marine who started his ceramics career in 2002. He managed the Implant, All Ceramic and PFM Divisions of MicroDental, and was Director of technical Artistry for Lee Culp at Sculpture Studios. Jack has completed courses on advanced implant restorative dentistry with Dr.Carl Misch and has received a Fellowship from the Misch Institute as well as obtaining Fellowship andMastership from the International Congress of Oral Implantologists. Jack has studied and restored cases with many of the world's top clinicians.
Eric Zamborsky is Manager, PMO for the Argen Corporation where he oversees all new product launches. He has been at Argen for 12 years and has been working with additive manufacturing for 10 of those years. Eric has in-depth knowledge of a wide range of 3d Printing technologies, from metal printing to UV-cured resins, across many different product lines including models, castables, laser melted restorations, surgical guides, gingiva mask, and dentures. Prior to working for Argen, Eric worked in Corporate Business Development for Henry Schein. Eric has his Bachelor's degree from the University of Pennsylvania, and his MBA from New York University's Stern School of Business.