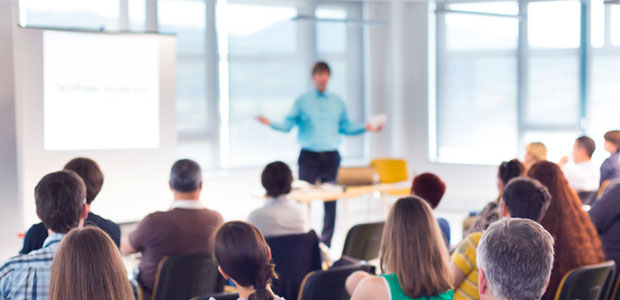 Removable Impressions and Bites and How to Communicate Effectively with Dentists and Command Their Respect!
Friday 8:45 AM - 9:30 AM
Speaker: Joseph J. Massad, DDS

Joseph J. Massad, DDS
An outline of Dr. Massad's lecture is as follows:
1. Overview. Discuss why many removable cases fail due to poor records.
2. Impressions. Most common problems. It's all in the detail!
3. Bites. Most common problems include:
a. Centric
b. VDO
4. What's the big hype on the "Neutral Zone"?
5. How to and how not to communicate with your doctors when things go south.
6. Digital dentures.
Directly after graduating from Loyola University School of Dentistry in Chicago in 1975, Dr. Massad opened a private general dentistry practice in Tulsa, OK. He joined several dental school programs with Oklahoma University and Oral Roberts University and was a member of the Oklahoma Board of Dentistry where he rose to become one of the youngest board presidents in their history. Dr. Massad is a Fellow of the American and the International College of Dentists, a Regent/Fellow of the International Academy for Dental Facial Esthetics, a member of the American Society for Dental Aesthetics, an honorary member of the American College of Prosthodontics, and a life member of the American Dental Association. He has authored numerous publications in the Journal of Prosthetic Dentistry and received the Best Clinical Article of the Year in 2009. Dr. Massad was honored by the Chicago Dental Society, receiving the Gordon Christensen Award for Outstanding Lecturer of the Year. He is an active professor for dental programs at several universities. Dr. Massad has lectured in more than 20 countries and has presented more than 1,000 presentations to dental associations around the globe.
Dr. Massad is proud to begin each new presentation by thanking his teachers, Drs. Ken Rudd, Tom Shipmon, L. D. Pankey, John Frush, and Frank Schiesser for their tutoring and encouragement to write a textbook on removable and implant retained dentures, titled Application of the Neutral Zone in Prosthodontics. He completed the textbook with prestigious co-authors, Drs. David R. Cagna, Charles J. Goodacre, Russell A. Wicks, and Swati A. Ahuja, which was released by publisher Wiley Blackwell in 2017.