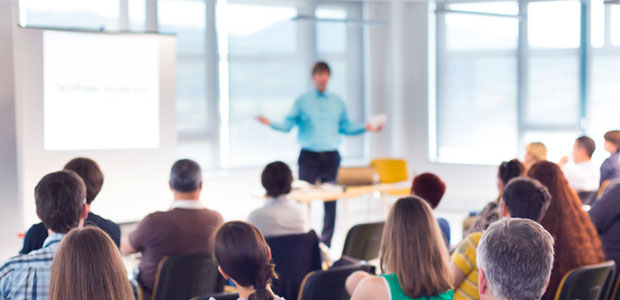 Cutting Your Teeth in the Family Lab Business.
Megan Nakanishi
Friday 9:00 AM - 9:45 AM
Megan Nakanishi
Course Summary Coming Soon
About Megan Nakanishi - Megan joined Nakanishi Dental Laboratory in 2010 after graduating from Seattle University with a degree in Business and Economics. Proudly turning the company into a third-generation family business, Megan's background makes her an asset in overseeing Nakanishi Dental Lab's marketing, finances, client service teams and technology acquisitions. Megan is the current President of the Washington State Dental Laboratory Association, as well as a member of the Board of Directors of the National Association of Dental Laboratories.