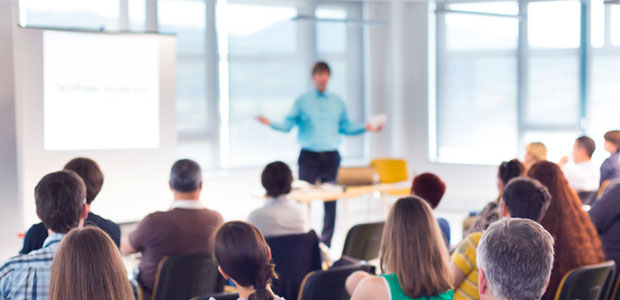 Zirconia: What You Should Know
Thursday 10:45 AM - 11:30 AM
Speaker: Paul Cascone

Paul Cascone
This seminar will discuss the material zirconia: where the material comes from, the impact of processing on the material's properties, and how the dental-grade zirconia is made. We will discuss the nature of zirconia and how the material's properties are both a help and a hindrance for the dental application.
We will also review zirconia cases that have fractured and explain the cause and how to prevent fractures in the lab and in the dental operatory.
Paul Cascone is Senior Vice-President of Research & Development at Argen Corporation and has over twenty years of experience in developing dental alloy products and dental ceramic products, in addition to applied dental metallurgy to the laser-selective-melting process enabling alloys to be a part of the digital world. He has over twenty years of product development experience with JF Jelenko, a major manufacturer of alloys. Paul has applied computer modeling to materials development, developed over twenty alloys, and applied continuous casting technology to the manufacture of the dental alloys.
Paul attended the Advanced Management Program at Harvard Business School, received a Master of Science in Ceramic Science at Rutgers University, and obtained his Bachelor's of Engineering in Metallurgical Engineering from New York University. He is affiliated with the American Society of Materials International, the American Ceramic Society, The Metallurgical Society, the International Precious Metal Institute, and was a consultant to the National Institutes of Health in Washington, D.C. Paul is a research engineer for a national consulting firm, specializing in developing solutions utilizing powder metallurgy.