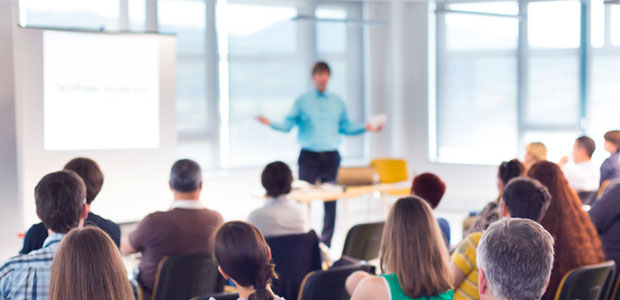 Surgical Guides: Where Have We Been, Where Are We Going?
Thursday 9:00 AM -9:45 AM
Speaker: B.J. Kowalski

B.J. Kowalski
Course Description
Dental implants continue to be a growing segment of the dental laboratory restorative service. The market is projected to grow at a rate of 5.8% per year and increase from $4.0 billion in 2017 to$5.7 billion by 2023. In turn, the use of surgical guides for the placement of dental implants is increasing in popularity at a fast rate with more dentists placing, and the proliferation of CBCT equipment. BJ will discussed the evolution of surgical guides and the current and future trends with these specialty appliances. Are they a commoditized piece of plastic with a hole, or an optimized guidance device? Will there be an increase in demand for surgical guides, or will other technologies supersede theirrelevance?
About the Speaker
BJ Kowalski is the President of ROE Dental Laboratory, a progressive full service laboratory located outside of Cleveland, Ohio with additional satellite locations. ROE prides itself by leading dental technology through CAD/CAM investment and highly skilled staff, while remaining aware of the perils of early adoption. The laboratory has fully integrated all areas of production in a digital process and is a beta site for multiple companies. He is a member of numerous study groups and professionalorganization and lectures on all areas of dentistry. The audience is sure to learn from both his accomplishments and mistakes.